2POL Collaboration
Institutions: Poland University of Warsaw (UW) National Centre for Nuclear Studies (NCNS)
University of Łódź  (UŁ) Germany Technische Universitaet Darmstadt  (TUD) Johannes Gutenberg Universitaet Mainz  (JGU)
Our Team
There are number of instructions to be followed at the time of refilling an inket cartridge. So whenever your printer ink runs dry you need to follow the below steps for inkjet cartridge refill.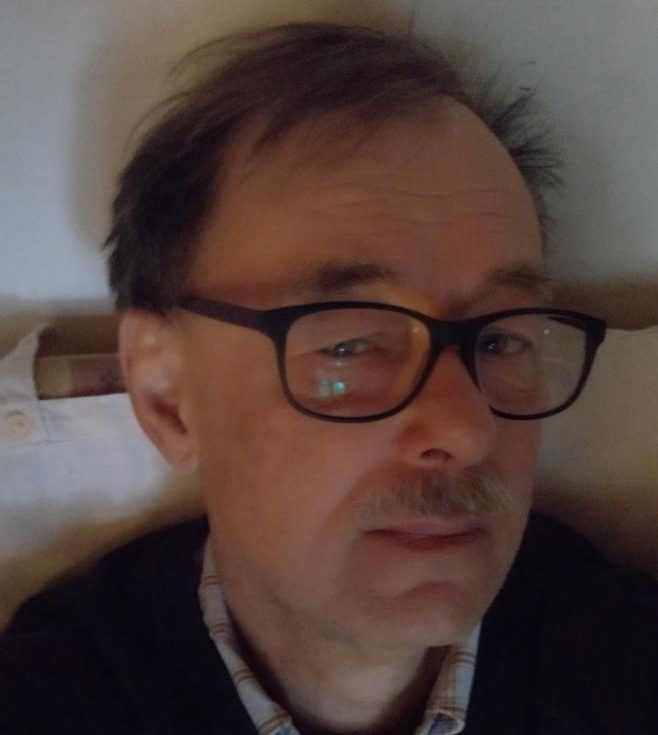 Jacek Ciborowski
Project coordinator, UW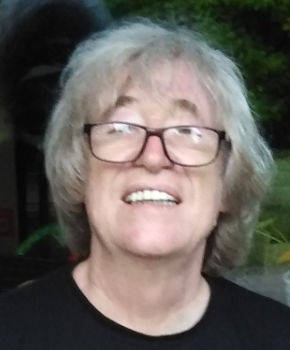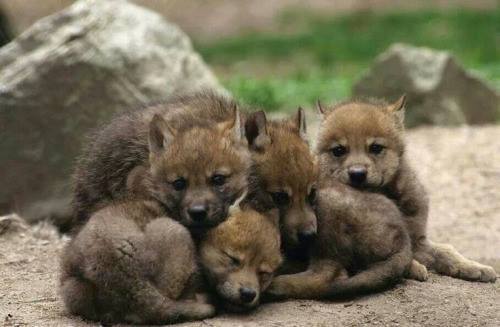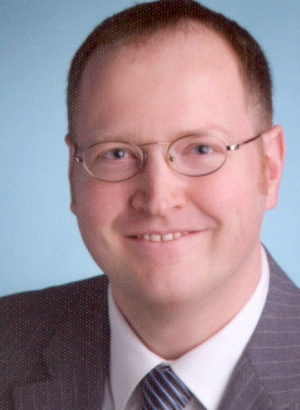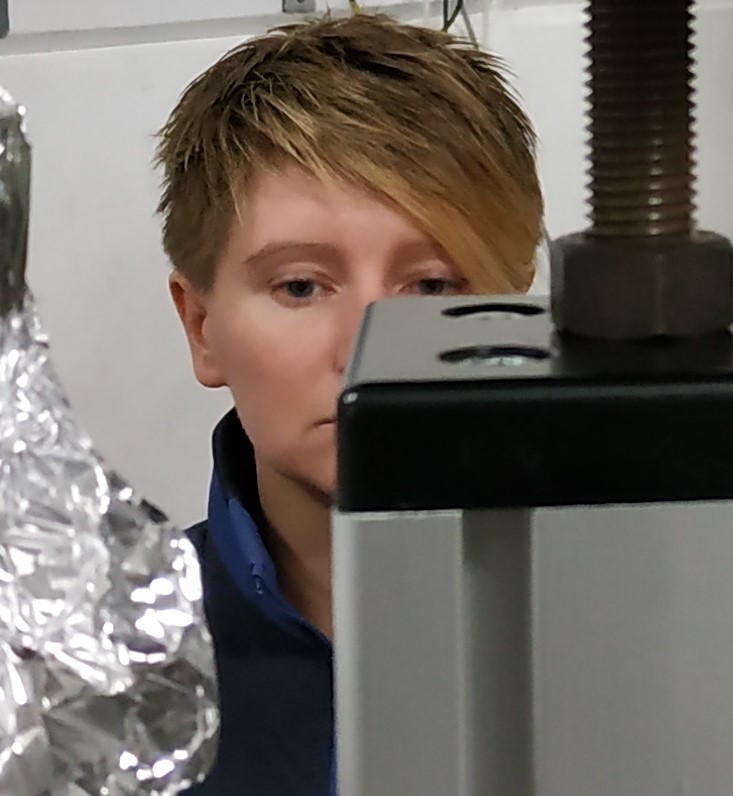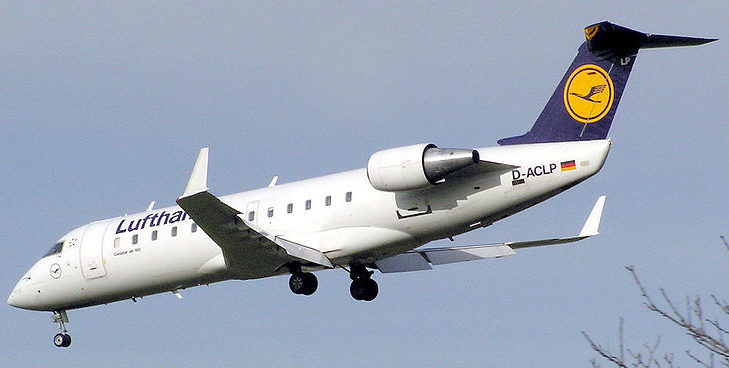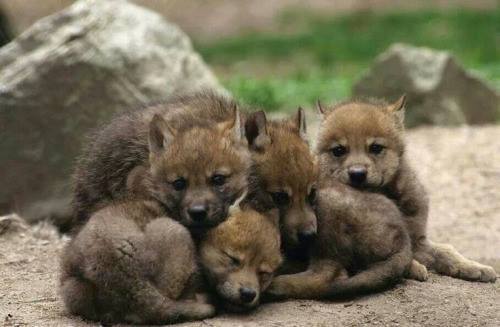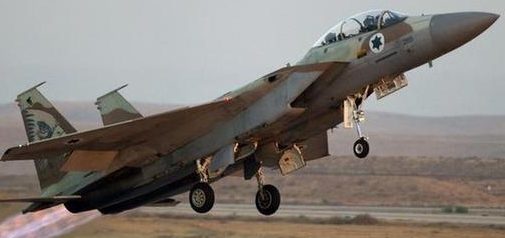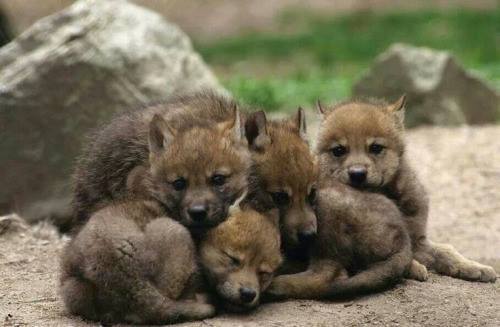 Contact us
Jacek Ciborowski cib@fuw.edu.pl
Michał Drągowski michal.dragowski@fuw.edu.pl Marek Adamus mareka@mail.desy.de
Contact form will be displayed here. To activate it you have to set the "contact form shortcode" parameter in Customizer.